Gallery
Featured Board Members
Brian Church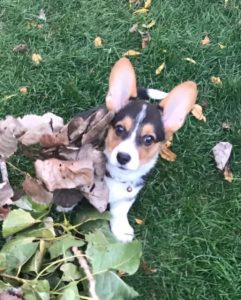 This adorable-little Corgi is one of three charming dogs that belong to the treasurer of the Dearborn Library Foundation, Brian Church. According to his "parents," Wally, the wonder pup, has already begun pushing boundaries and testing commands. He's clearly gifted and learning lots about life in human habitats. He has already conquered stairs and has learned to sit and shake paws on command. He has his big-kid collar now, and his dog tag arrives next week. You can learn more about Wally's breed under the appropriate Dewey Decimal call number. If you don't know how to find that specifically, our service-oriented librarians will be happy to assist. We are sorry to report that Wally is not currently available for check-out. Check back later to see if that status changes once Wally starts teething.
---
Holly Frank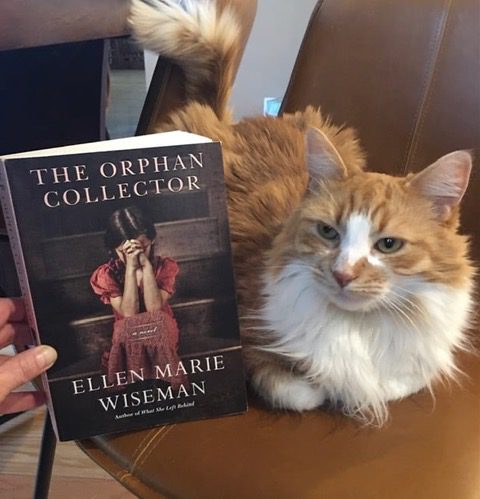 Holly Frank, a generous and long-serving member on the board of the Dearborn Library Foundation, teases that her cat Gus has excellent taste in fishy books. Meanwhile, Holly, herself, has recently finished reading a historical novel, THE ORPHAN COLLECTOR by Ellen Marie Wiseman, which follows a German immigrant girl facing social injustice in Philadelphia during the 1918 Spanish flu pandemic. Holly found the story fascinating, particularly with regard to conditions a century ago as compared to the present. The book explores attitudes about immigrants, unlearned history lessons, and existential heartbreak. Ironically, the plight of the poor and children separated from loved ones also resonates. Lest you despair, the novel affirms ongoing hope and resilience in the human condition. Holly Frank says The ORPHAN COLLECTOR is fast-paced and keeps readers guessing. She found the book hard to put down and declared it a great read!
Your Dearborn Public library offers this novel in a variety of electronic formats.
---
Serge Danielson-François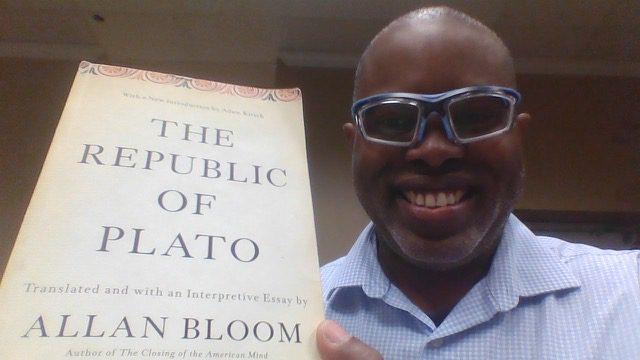 Serge Danielson-François teaches at Divine Child High School here in Dearborn. In addition to having a demanding job, Serge volunteers his time, great ideas, and energy to the Dearborn Library Foundation.
[read more]
---
Kathleen Murray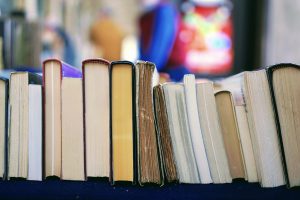 Kathleen Murray, one of the longest serving members on the Dearborn Library Foundation, is always ready to pitch in to get tasks done. She is also an avid reader of non-fiction.
[read more]
Featured Librarians
Laura Geiken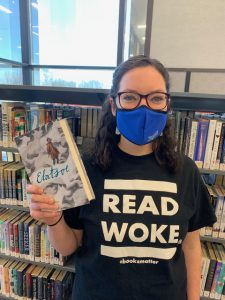 Laura Geiken is from Grand Rapids, where her love of libraries began at the beautiful main branch of the Grand Rapids Public Library. In college, she worked as a page there. That experience led her to her understanding of how important public libraries are to society, especially for lower-income neighborhoods and communities.
[read more]
---
Nicole Lane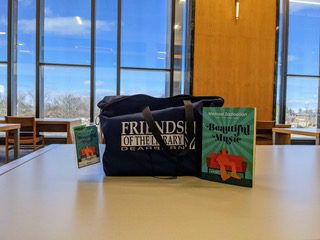 Librarian Nicole Lane orders Adult Fiction and the Book Club Kits. She also does a lot of work on the marketing and social-media side. Plus, she supervises the Adult Pages who shelve materials at Henry Ford Centennial Library. Nicole says, "I love my job. Happily, I've spent my last five years with the Dearborn Public Library."
[read more]
---
Paty Podzikowski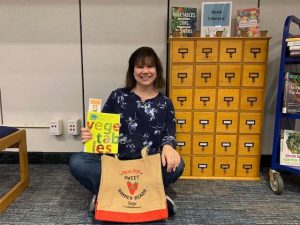 Patty Podzikowski, recently promoted to Administrative Librarian, has worked for the Dearborn Public Library for 21 years. She has been a Children's Librarian, a Cataloging Librarian, and an Adult Services Librarian. She works closely with the public and staff, assists with collection maintenance, programming, and reference work.
[read more]
---
Julie Schaefer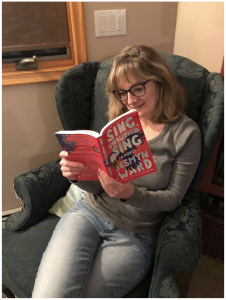 Julie Schaefer has served as Deputy Library Director for the last fourteen years. Her job involves working closely with both the staff and the library collection. She also helps develop programs and services offered to the public.
[read more]
---
Gallery
Board of Directors
President - Jennifer Dickey
Vice President - Zacki Khaled
Secretary - Kimberly Roberts
Treasurer - Brian Church
Serge Danielson-Francois
Holly Frank
Anne Gautreau
Suzanne Miller
Kathleen Murray
Margaret Thornburg
President Emeritus - Steven Roberts